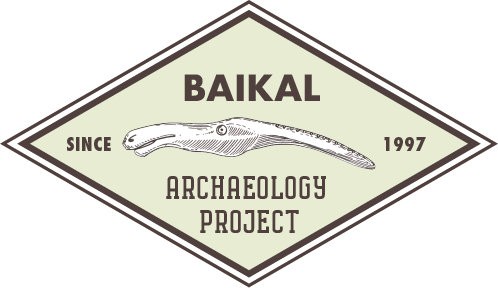 Student Opportunities
The Baikal Archaeology Project has a strong commitment to training a new generation of scholars by supporting graduate student projects, as well as providing graduate and undergraduate students the chance to participate in summer field schools, workshops, and other volunteer opportunities. Many of the project's current co-investigators started with us as field school students. If you are interested, please contact us! We would be happy to hear from you.
Graduate Students
The Baikal Archaeology Project provides graduate student scholarships, as well as funding for the fieldwork and laboratory analyses necessary to complete research projects.
If you are interested in pursuing a graduate degree with us, please contact the specific team member you'd like to work with to find out if they're accepting students.
Featured Graduate Student
Undergraduate Students
Undergraduate students are an important part of the BAP team. We're always looking for students interested in volunteering – either in the lab or in the field. Please contact us if you are interested in joining our project.
Check out our Fieldwork page for volunteer and for-credit field school opportunities.
Check out our Events page to see when and where the next BAP event will be held. All are welcome!